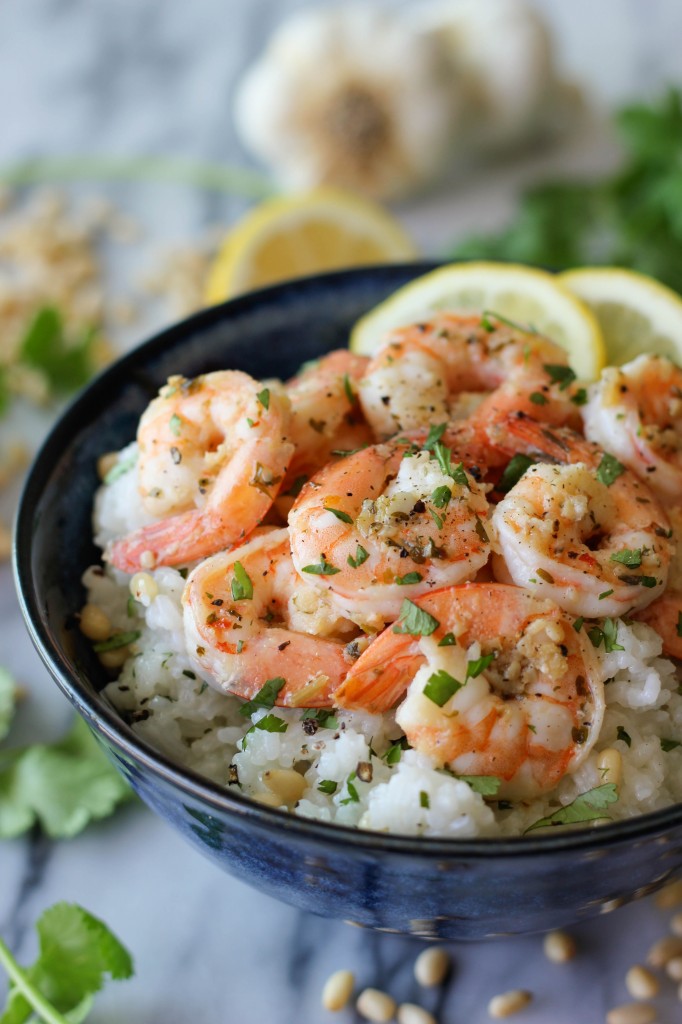 Lemon Shrimp with Garlic and Herbs with Cilantro Lime Rice
ma3ti, 2 weeks ago
0
2 min

read
12
This dish can be on your table from the freezer within 20 minutes, and it's only 230 calories per serving!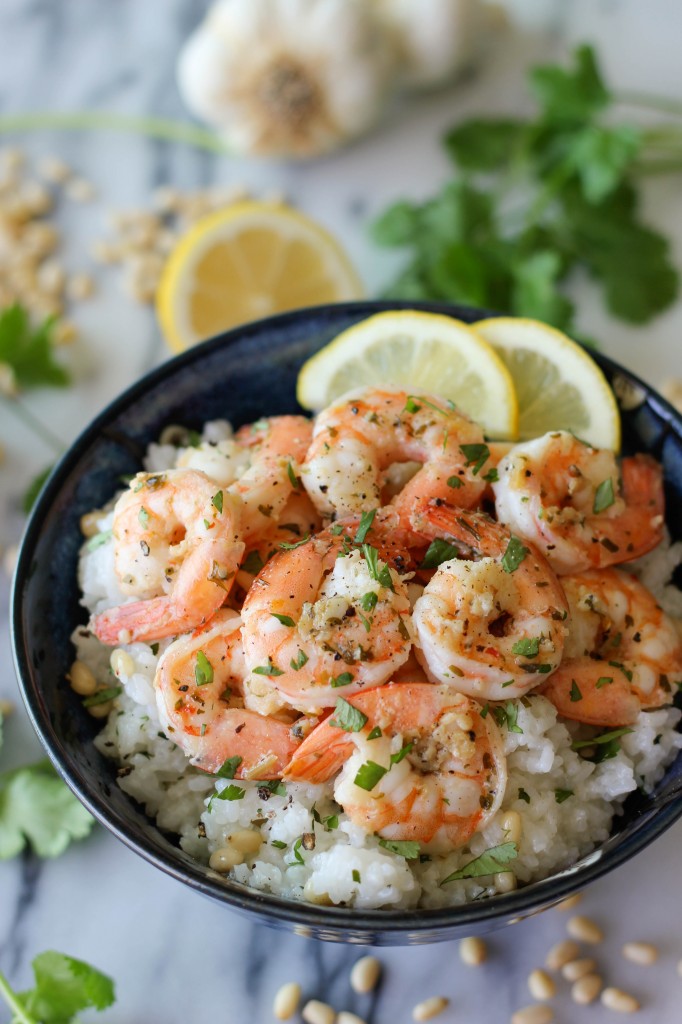 I'm not a big fan of stocking up on frozen foods. If you look in my freezer, it's usually stocked up with ice, homemade muffins, soups and various other homemade meals. The only exception may be puff pastry but other than that, I tend to steer clear from the frozen food aisle at the grocery store.
But when Bumble Bee® asked me to try their new line of Bumble Bee SuperFresh™ seafood entrees, my outlook on frozen foods completely changed.
They sent over 6 varieties of their entrees, which includes:
Salmon with Garden Pesto
Salmon with Garlicky Black Pepper and Extra Virgin Olive Oil
Tilapia with Garlic and Extra Virgin Olive Oil
Tilapia with Lemon, Pepper and Herbs
Lemon Shrimp With Garlic and Herbs
Spicy Shrimp Romesco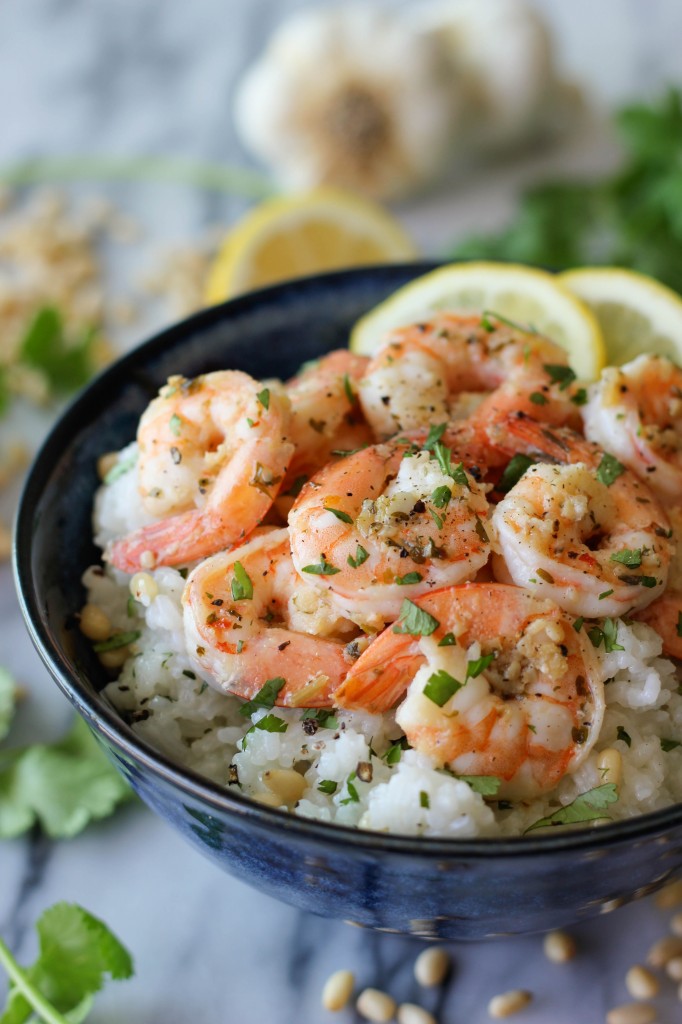 I've tried each and every one of these dishes, and have fallen in love with all of them. Not only is the quality and taste of the seafood top-notch, but I also really appreciated the simplicity and ease of preparing these dishes, and all of the entrees are 230 calories or less per serving! And if you could get dinner on the table in 20 minutes or less, I honestly could not ask for more. There are a countless number of nights where I'm stuck eating cereal dinners because I'm just too tired to cook after work but now I could sit down to a hearty, wholesome meal, cooked effortlessly in my own kitchen!
These meals not only come in handy to the people who have absolutely no time to spare in the kitchen but also for people who don't cook much. See, Jason's been trying to find a summer job so he's home throughout the day but since I'm at work all day and there's absolutely no food in the fridge, he usually starves until dinnertime. But with Bumble Bee SuperFresh™, I'm so relieved knowing that he'll cook up a storm to fresh tasting, seafood perfection. And with a side of cilantro lime rice, a 20-minute meal never tasted so good.
2

cups

cooked rice

2

tablespoons

pine nuts

2

tablespoons

chopped fresh cilantro leaves

2

tablespoons

butter

,

melted

Juice of 1/2 lime
In a large bowl, combine rice, pine nuts, cilantro, butter and lime juice.
Serve immediately.
Disclosure: This post is sponsored by Bumble Bee SuperFresh™. All opinions expressed are my own.
Related posts