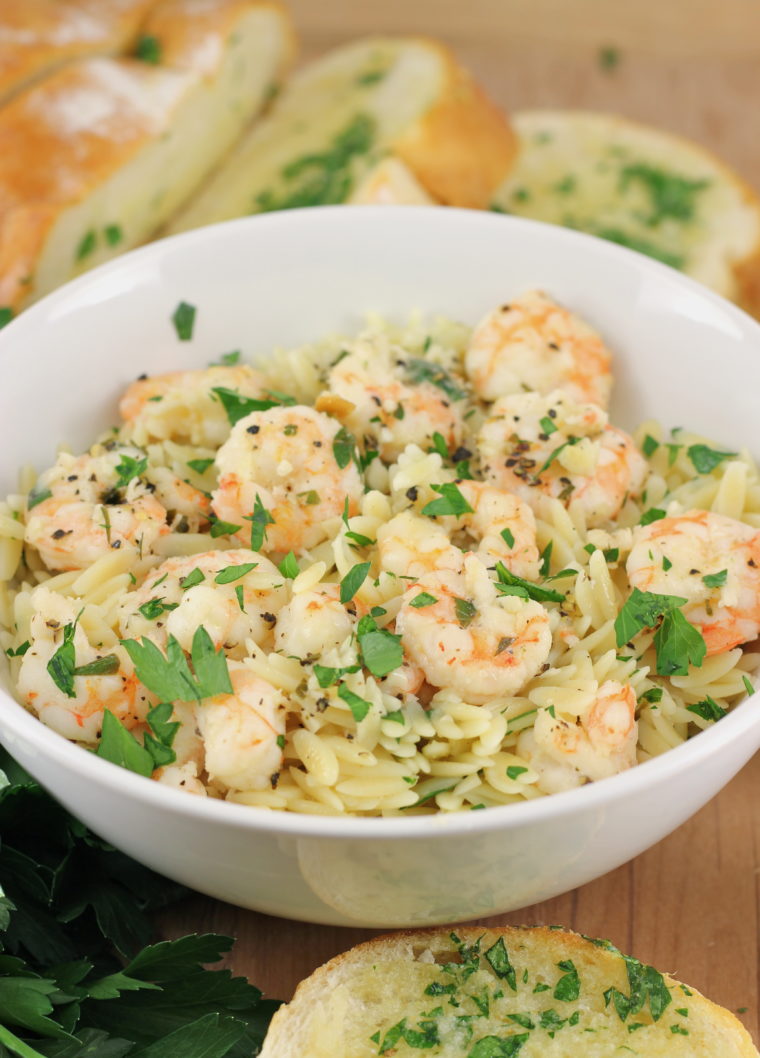 Lemon Pepper Shrimp Scampi with Orzo
ma3ti, 6 days ago
0
2 min

read
13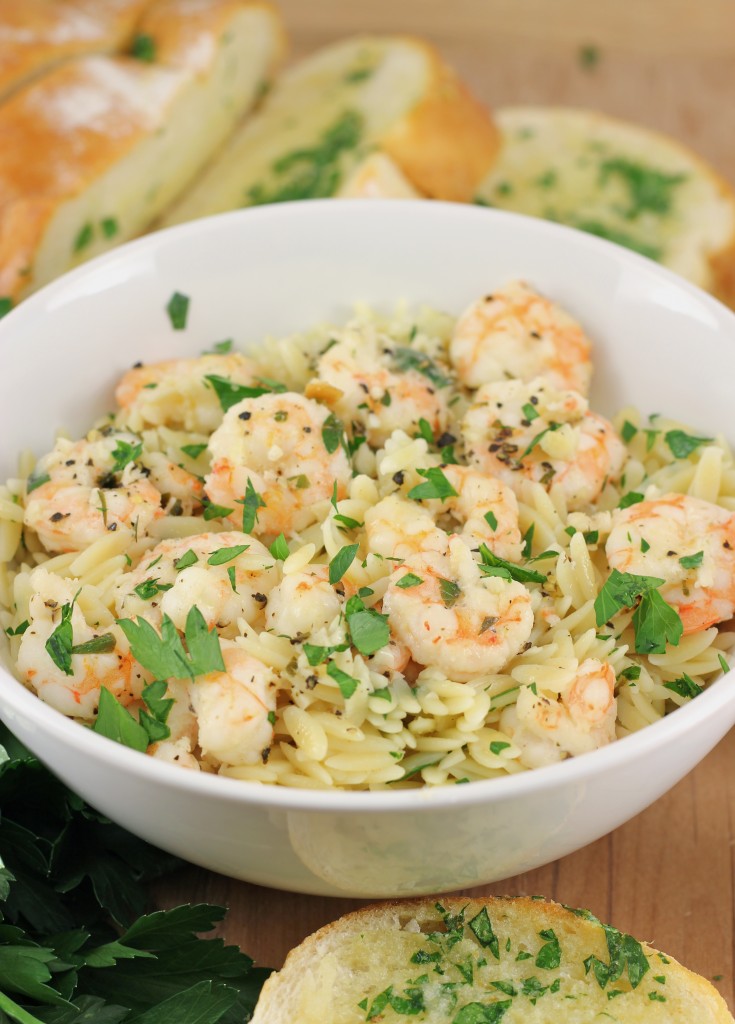 It has been such a long Wednesday. Work didn't end until 7PM and traffic was jam-packed on the drive home. I then headed over to the gym, went grocery shopping, made dinner, took photos, showered and now I'm writing this post. And it's 11:22PM. Working a day job and blogging is definitely a bit overwhelming, but thankfully this dinner took me just minutes to make.
It's a simple saute of some shrimp swimming in a mixture of butter, lemon juice and garlic (don't you just want to swim in this?!). Once the shrimp gets all cooked through, you can serve it on a bed of orzo, making sure it soaks up all of that lemony, buttery goodness. Easy enough, right?
Best of all, you get to serve it with some crusty garlic bread, which, as you can tell from the photo above, is absolutely crucial to have alongside this dish. And who doesn't love a piping hot slice of freshly made garlic bread? I could eat an entire garlic bread loaf by itself!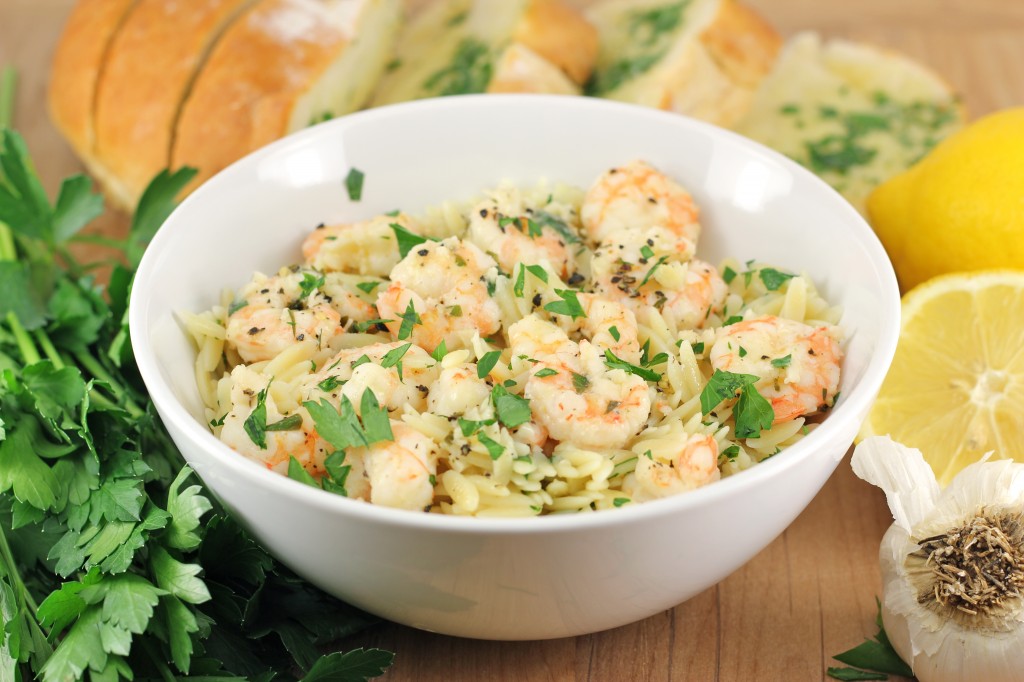 One year ago: Meatballs a la Pizzaiola
Lemon Pepper Shrimp Scampi with Orzo (adapted from Cooking Light):
Yields 2 servings
INGREDIENTS:
1 cup dry orzo
2 tablespoons chopped fresh parsley, plus more for garnish
2 tablespoons unsalted butter
1 pound shrimp, peeled and deveined
3 cloves garlic, minced
2 tablespoons freshly squeezed lemon juice
Kosher salt and freshly ground black pepper, to taste
DIRECTIONS:
In a large pot of boiling salted water, cook orzo according to package instructions; drain well. In a medium bowl, combine the orzo and parsley; cover and keep warm.
Melt butter in a skillet over medium high heat. Add shrimp and garlic and cook until the shrimp is pink, firm and cooked through, about 2-3 minutes. Stir in lemon juice; season with salt and pepper, to taste.
Serve immediately with orzo and garnished with parsley, if desired.
Related posts