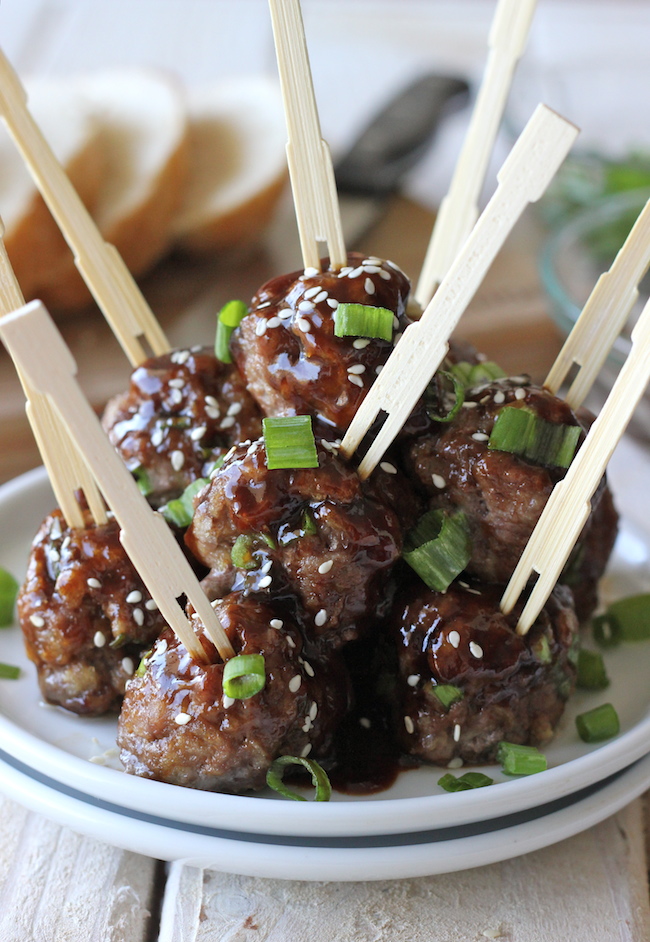 Hoisin Asian Meatballs – Easy recipes
ma3ti, 7 days ago
0
3 min

read
9
These juicy, tender meatballs are smothered with a sweet Hoisin glaze!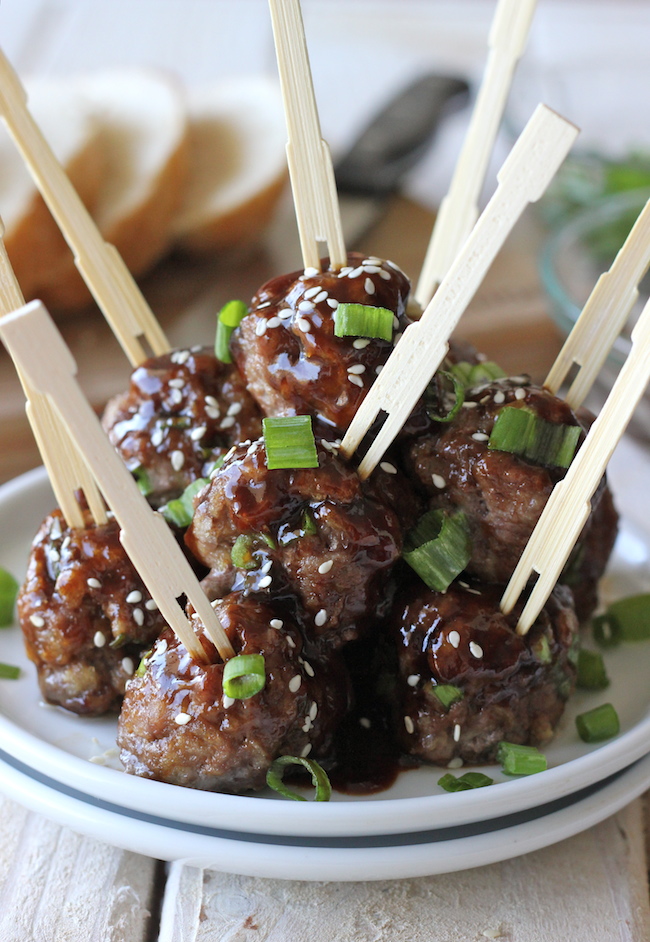 Remember when I said Jason was coming home in a couple of days? Well he still had one paper left to do, which is due Monday, so I kept pushing him to come on Friday night and to finish his paper at home. But he said that he couldn't focus at home so we planned on him coming Monday.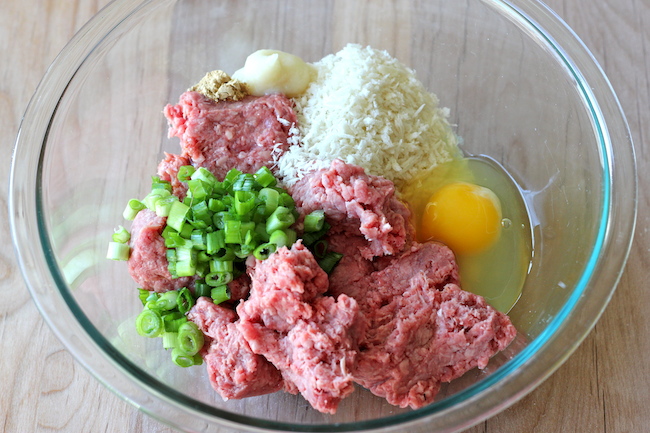 So I'm on the phone with him yesterday and I tell him that I'm just about to go to the gym when he says, "Well, you deserve a day off." I tell him that I took Friday night off so I can't take another day off. He then asks, "Well would you make an exception?" I reply with a firm no and tell him I can't take any more days off. That's when he says, "But I'm 15 minutes away from home."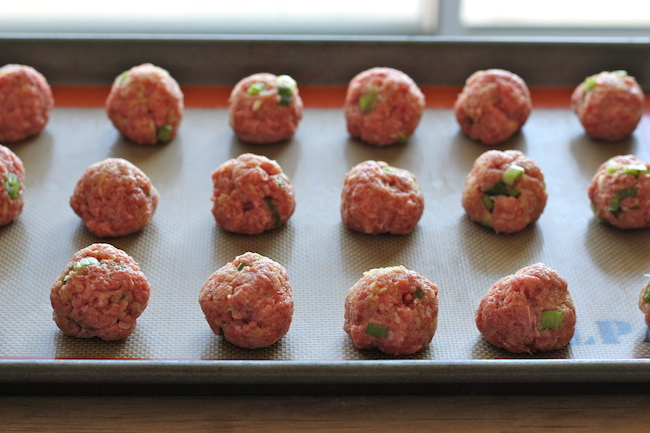 The second he said that, I could just feel the tears just coming out for joy. I haven't seen him since Thanksgiving and doing the long-distance thing is so incredibly hard so having him come home a day or two early is really one of the best things to happen.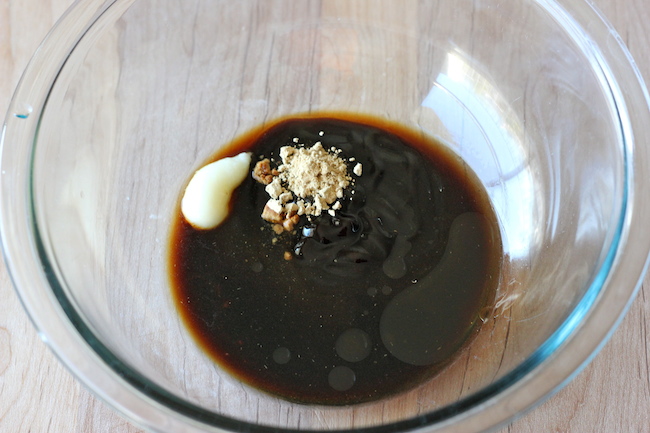 So with him home for less than 24 hours, I already skipped the gym and instead, inhaled a Krispy Kreme donut and a frozen yogurt from Ikea.
Yeah, it's definitely time to bring on the fat pants.
Oh and when I asked Jason why he came home, he said it was for these meatballs. I made them earlier in the day and sent him photos that this would be waiting for him on Monday but I guess he couldn't wait. After all, how can anyone resist a juicy, tender meatball slathered in an oozing hoisin sauce?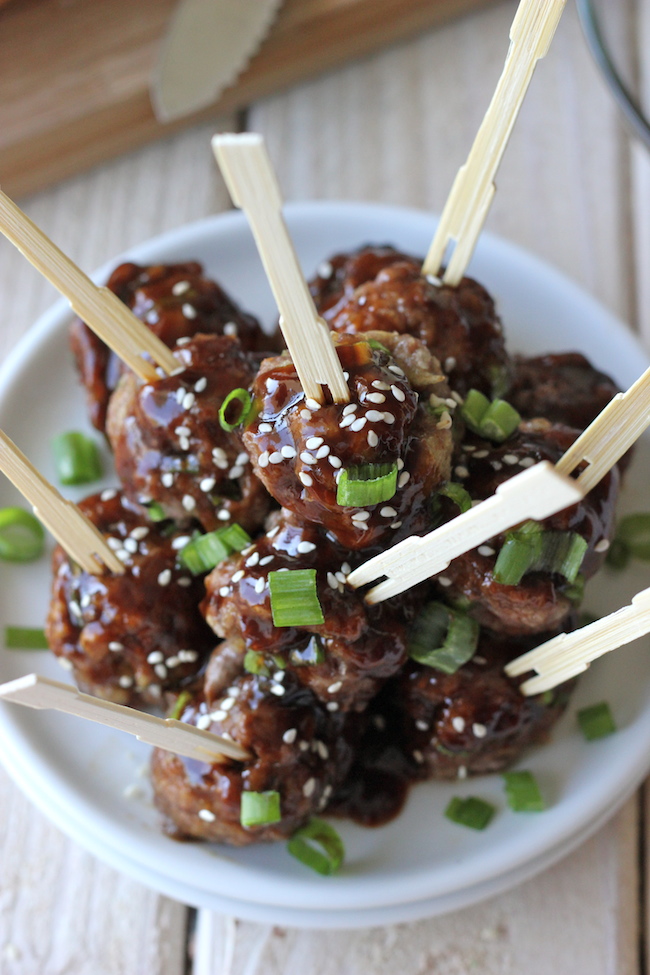 1

pound

ground beef

1

teaspoon

toasted sesame oil

½

cup

Panko*

¼

teaspoon

ground ginger

1

large egg

2

cloves

garlic

,

minced

3

green onions

,

thinly sliced, plus more for garnish

Sesame seeds

,

for garnish
For the Hoisin Sauce
¼

cup

hoisin sauce

2

tablespoons

rice vinegar

1

tablespoon

soy sauce

½

teaspoon

toasted sesame oil

2

cloves

garlic

,

minced

½

teaspoon

ground ginger
Preheat oven to 400 degrees F. Line a baking sheet with parchment paper or a silicone baking mat; set aside.
In a large bowl, combine ground beef, sesame oil, Panko, ginger, egg, garlic and green onion. Using a wooden spoon or clean hands, stir until well combined. Roll the mixture into 1 1/4-to-1 1/2-inch meatballs, forming about 18-20 meatballs.
Place meatballs onto prepared baking sheet and bake for 12 minutes, or until all sides are browned and meatballs are cooked through.
To make the hoisin sauce, whisk together hoisin sauce, rice vinegar, soy sauce, sesame oil, garlic and ginger in a small bowl.
Serve meatballs immediately with hoisin sauce, garnished with green onion and sesame seeds.
*Panko is a Japanese-style bread crumb and can be found in the Asian section of your local grocery store. 
Related posts