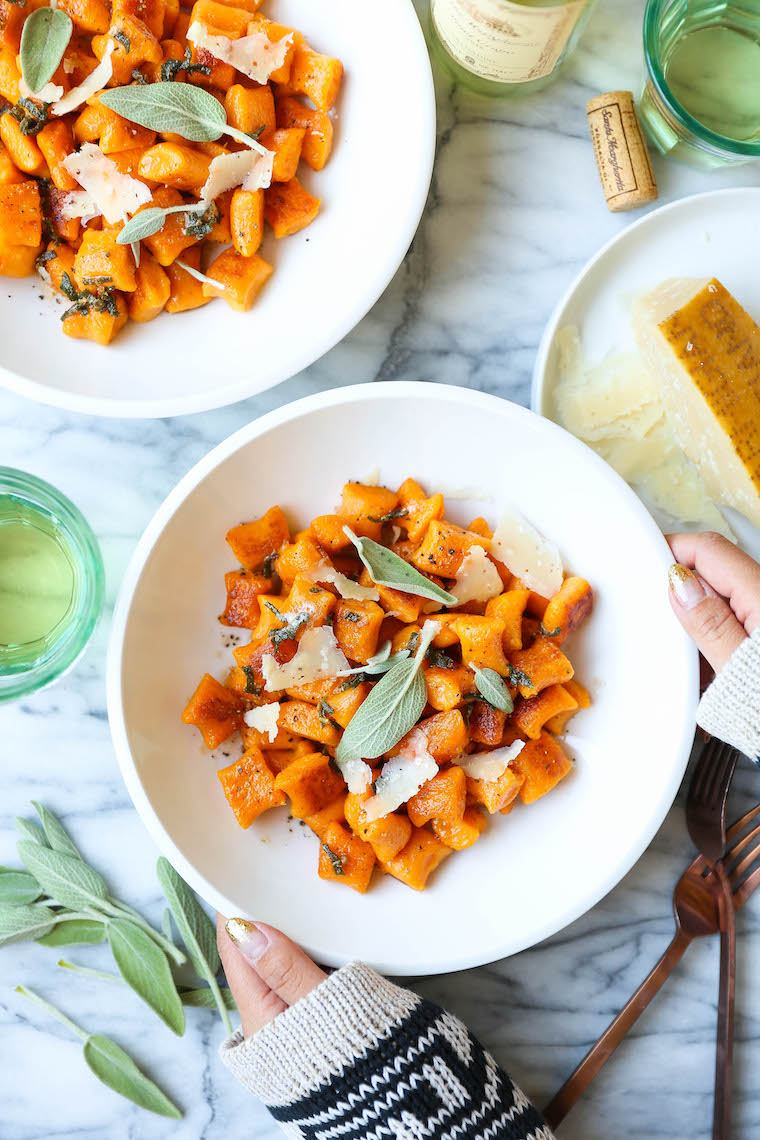 Brown Butter Sweet Potato Gnocchi Recipe
ma3ti, 7 days ago
0
3 min

read
14
A homemade potato gnocchi recipe is easier to make than you think! So light and so pillowy using just 4 ingredients! SO SO GOOD.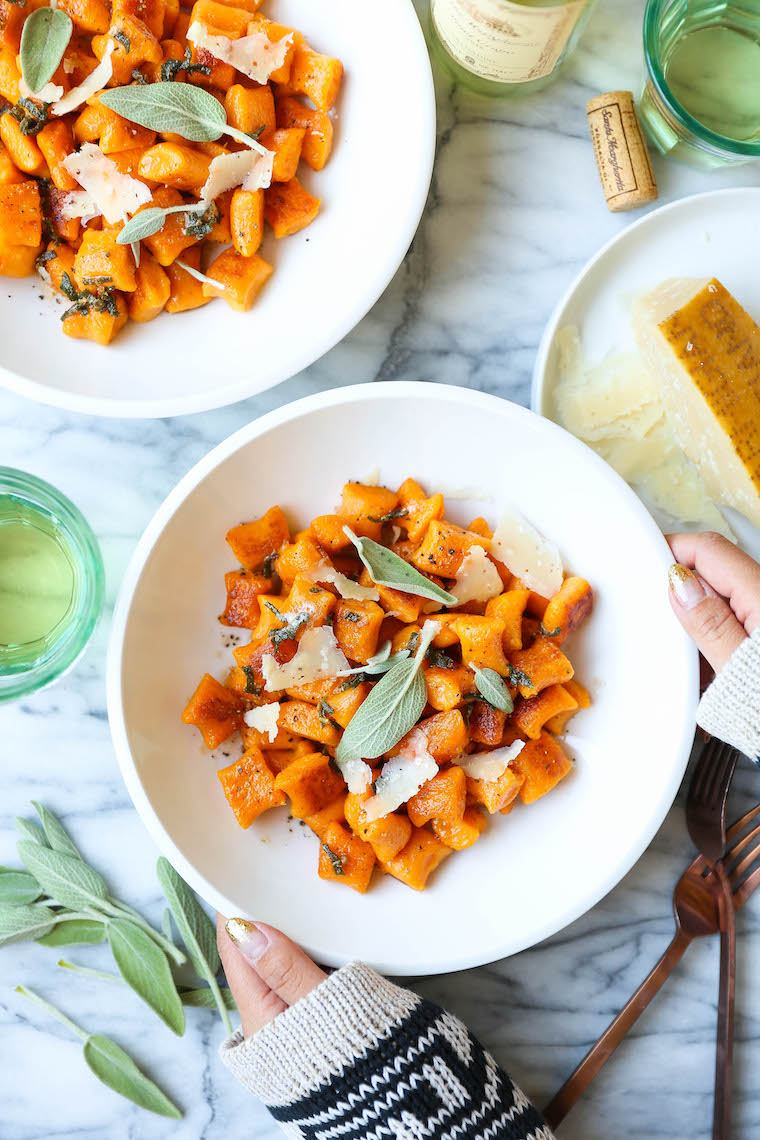 Okay, so full disclosure. If you have not made sweet potato gnocchi from scratch, your mind WILL BE BLOWN.
Because homemade gnocchi is way easier to make than you think. And the homemade version is a million times better than the packaged version. BUT if you're in a pinch, the premade ones will also work just fine here, and should get dinner on the table in just 20 minutes. (There's absolutely no shame in the packaged ones – I use them all the time myself!)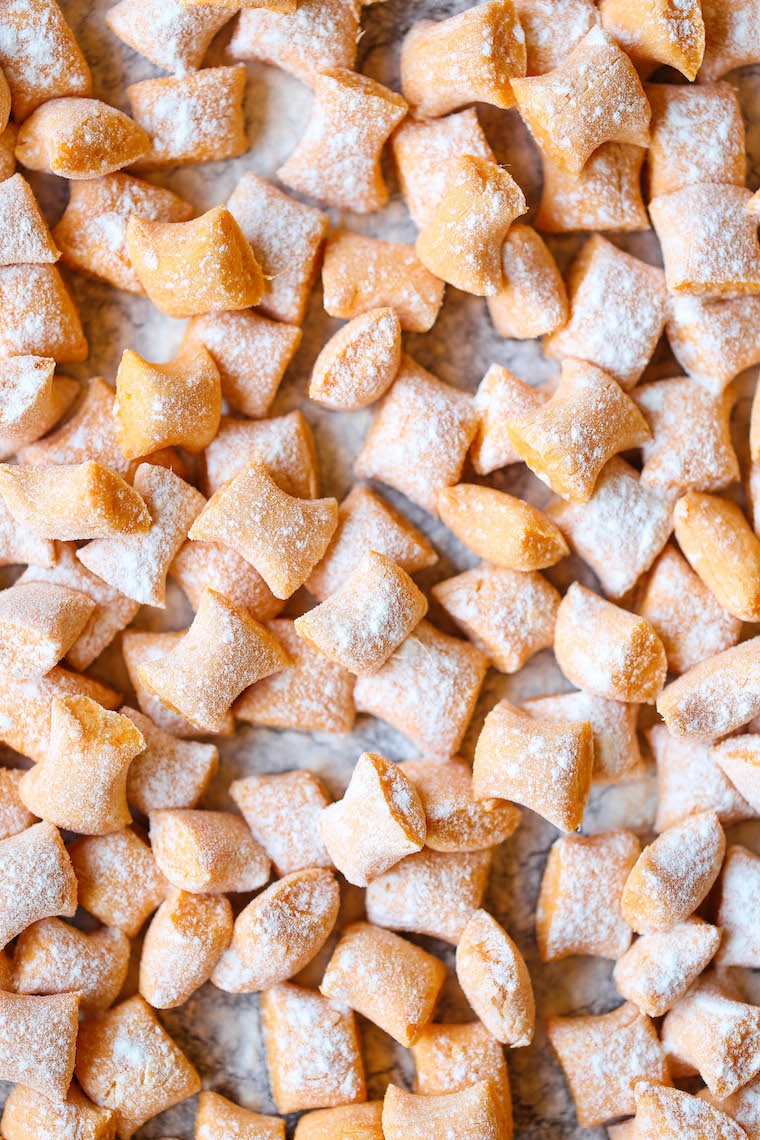 But if you have some time, you'll see just how easy this really is. And once your beautiful, pillowy gnocchi bites are ready, they'll get cooked twice – once in boiling salted water (to make sure they're cooked through) and a second time to get them nice and crispy. From there, you'll serve these with foamy, epic brown butter, infused with fresh sage leaves and garlic. SO SO GOOD.
Serve with shaved Parmesan and some glasses of wine.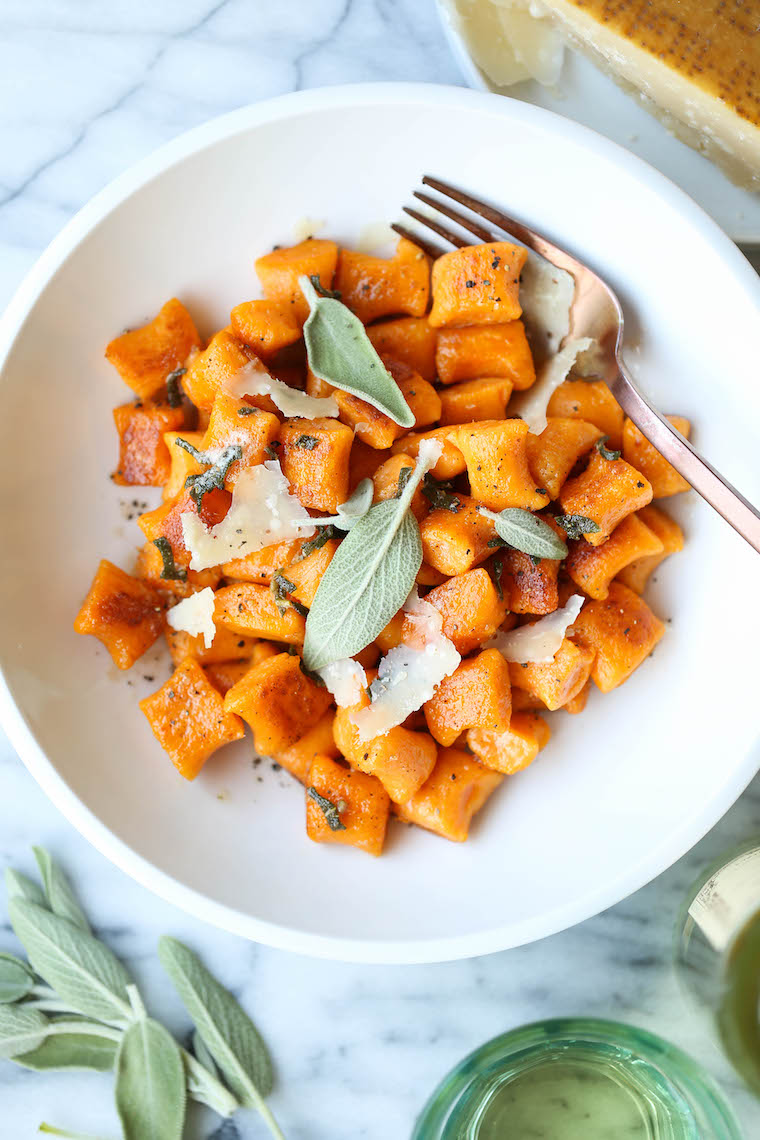 2

medium sweet potatoes

½

cup

whole milk ricotta

¼

cup

freshly grated Parmesan

1

large egg

Kosher salt and freshly ground black pepper

,

to taste

2 to 2 ½

cups

all-purpose flour

1 ½

tablespoons

olive oil

½

cup

unsalted butter

2

cloves

garlic

,

minced

2

tablespoons

chopped fresh sage leaves

½

cup

shaved Parmesan
Preheat oven to 400 degrees F. Line a baking sheet with parchment paper.
Pierce potatoes with a fork; place potatoes onto prepared baking sheet. Place into oven and bake until tender, about 1 hour. Let cool completely.
Cut in half; scoop flesh into a medium bowl and mash. Transfer 1 1/2 cups to a large bowl; stir in ricotta, Parmesan, egg, 3/4 teaspoon salt and 1/4 teaspoon pepper. Add flour, 1/2 cup at a time, until a soft dough forms, being careful not to over-knead.
Working on a lightly floured surface, divide dough into 6 equal pieces. Roll each piece into a 20-inch long rope, about 1-inch in diameter, sprinkling with additional flour as needed to prevent sticking. Using a sharp knife, cut each rope into 3/4-inch bite-size pieces; transfer to baking sheet.
Bring a large pot of salted water to a boil; working in 3 batches, cook gnocchi until tender, stirring occasionally, about 4-6 minutes. Drain well and transfer to clean rimmed baking sheet.
Heat olive oil in a large skillet over medium high heat. Add gnocchi and cook until golden brown and crisp, flipping once, about 2-3 minutes per side; set aside.
Melt butter in the skillet over low heat, 1 tablespoon at a time, until butter starts to foam. Add garlic and sage, and cook, stirring frequently, until fragrant, about 1 minute. Stir in gnocchi and sprinkle with Parmesan.
Serve immediately.
Related posts